PC equipment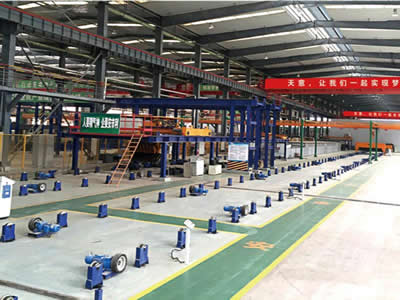 PC products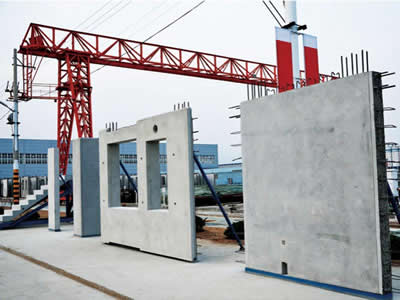 Introduction of PC production line
PC, shorten for prefabricated concrete, refers to buildings and structures used concrete components that are prefabricated in factories by standardized and mechanized methods. PC is gradually replacing the traditional concrete and is widely used in fields of construction, transportation and water conservancy.

PC models
According to customers' requirements, TANY company will rationally plan space for customers starting from overall layout and layout of production workshop. Meantime, we will optimize the factory systems of power supply, water supply, water drainage and solid waste disposal, and provide overall configuration of equipment used in production line.
At the same time, we will send professional after-sale service team to guide installation on site and train equipment operations until qualified products are produced. We will provide true one-stop service from building, construction until realizing investment returns.
Production flow
PC technology adopts manufacturing methods of modern industrialization to integrate all stages and all production factors of the whole process in residential production through technical systems, making the design of architectures more standardized.
PC components are produced in large quantities. The construction on site is carried out by assembly. The structure and decoration are also gradually integrated to form organized production lines. All of these contribute to the realization of improving product quality, increasing efficiency, prolonging service life, reducing cost and decreasing energy consumption.
The core part of PC production line is integrating PMS system, ERP system, mixing station control system and panoramic monitoring system based on the control network of industrial Ethernet to realize the automation, intelligence and informatization of the factories. The matching ERP system adopts RFID technology to realize the full life cycle management of components, including order, production, storage, delivery, installation and maintenance managements.

Customer site
Index
wall panel machine, architectural panel, precast concrete panel