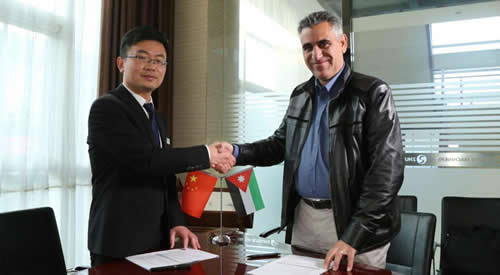 TANY solemn promise: We provide full life maintenance service for all the production lines and equipment manufactured by TANY. The sale service team will provide convenient after-sale service for our customers in time to ensure the fluent production and enable equipment to produce maximal economic benefits.
To provide the most efficient service, TANY has an overseas after-sale team consisting of 50 members, many of whom have over 10 years of after-sale service experience. The team members are widely distributed in Southeast Asia, Africa, South Asia, North America and other regions so that they can help clients to solve problems produced in production process on the spot.
Pre-sale service
Technicians will professionally answer customers' questions about raw material formulation, production process, product features and investment cost analysis.
We will compare the existing technology process with the traditional one and analyze their features for clients according to their specific products, so that we can provide complete market analysis and demonstration for their projects.
We can investigate the production site and confirm the operation scale and spatial layout.
Based on the layout, we will rationally plan the workshop, participate in designing the factory blueprints, or directly provide a complete construction proposal for customers.
TANY can participate in the process of factory construction and provide professional instructions.
Sale service
TANY will send professional technical teams to supervise the constructions of infrastructures, water, electricity and other processes to ensure that the constructions meet production demands.
We will build the management framework for customers and send technicians to provide professional training including production management, equipment maintenance, quality control, purchasing and marketing.
Customers can provide us with samples of raw materials and we will provide formulations free of charge.
After-sale service
We will establish files for customers to ensure that purchasing information can be reviewed timely.
We have professional teams to provide technical consultation and we promise that your questions consulted by phone and email will be answered with 24 h.
Technicians of overseas after-sale team will pay return visits periodically.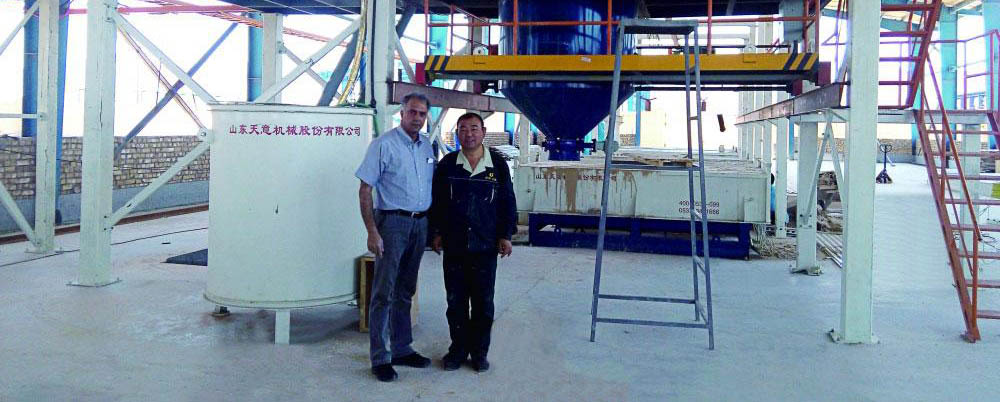 After-sale staff: Mr Fan
Extended service
We will help customers to upgrade the equipment systems and update the equipment and molds.
We will share with our customers the latest professional information about construction systems, industry standards and national policies.
We will share our achievements on the development and applications of new technical processes in prefabricated construction industry with our frequent customers the first time.