Shandong Tianyi Machinery Co. (TANY) was founded in 1998 as an enterprise aimed toward the research and development, production, and sales of prefabricated construction equipment. Our outstanding line of products is made up of construction wall panel production lines, precast concrete (PC) production lines, and thermal insulation coating lines. We also have customization capabilities to produce machinery according to the specifications provided by customers.

With property covering an area of 44 hectares, the TANY factory covers 180,000 square meters divided into advanced production workshops. Our facilities are staffed by 418 employees and our assets total 298.75 million yuan. The main products produced by TANY, lightweight wall panel production lines and precast wall panel machines, are used to manufacture wall panels according to various specifications and materials that can then be installed on construction sites.
Here at TANY, we can provide customers with equipment that can produce various raw materials for flexibility among applications and location. We have set up a provincial standardized laboratory operated by a research and development team made up of university professors and international technical experts. They develop new and exciting technologies and provide guidance in regard to technology and formulas for customers.
The R&D center consists of 86 researchers, including 6PhD holders and 18 professional subject experts. Thanks to them, we have obtained 156 patents, have participated in drafting 9 Chinese national standards, and have successfully hosted 4 national conferences.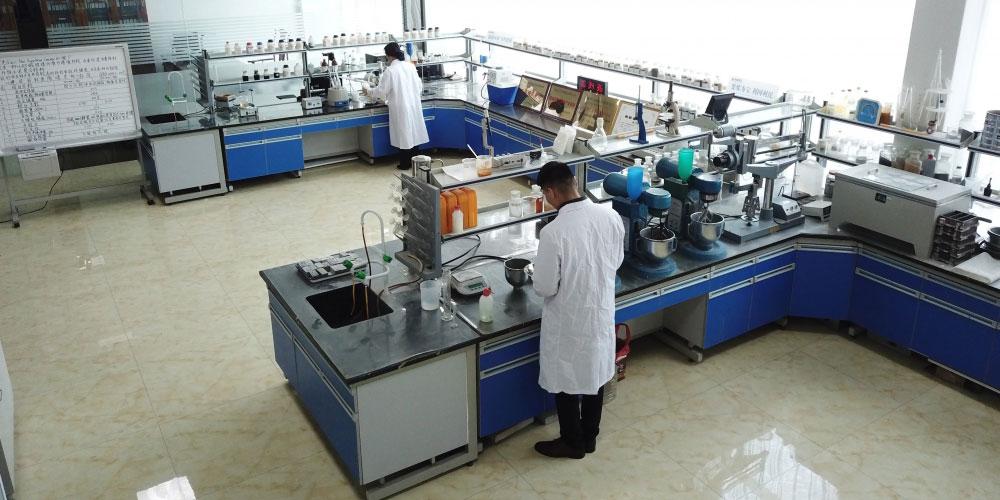 For many years, we have been working hard developing new and improving existing construction technologies. Some of our products hold over 40% of the market share in the Chinese prefabricated construction equipment industry. Not only are they popular in China, but they are exported to 86 countries and regions around the world, including India, Saudi Arabia, South Africa, and Kazakhstan. So far, we have more than 4,000 valued customers who have successfully cooperated with TANY.
One of the main goals of TANY is to become the leader in the Chinese wall panel equipment industry. We constantly work on research and development projects to create new and exciting products and methods for our customers. If you are interested in the production of prefabricated or new construction materials, feel free to contact TANY at any time and we can provide you with professional support and hopefully new equipment.